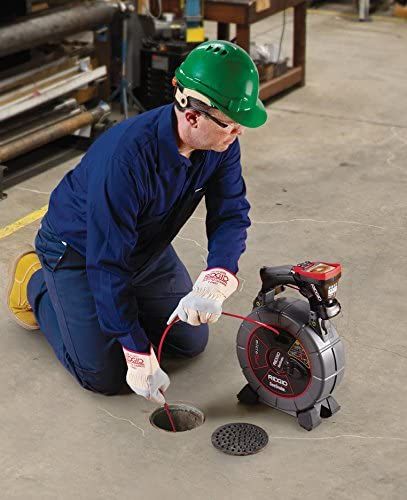 As a homeowner unfamiliar with plumbing terminology, a sewer camera inspection is the quickest way to understand the problems going on in your sewage system. The process involves putting long robotic snakes attached to cameras down the sewage system, which allow plumbers to have a real time inside look of the pipes.
The flexibility of the snake combined with the camera attached to it, allows for bends and twists within the pipes, which in turn allows the plumber to make a precise diagnosis.
Additionally, sewer camera inspections are very useful sort assessing the severity of damages which have already occurred. Typically, we send one of our camera experts at Master Rooter out to your residence or business. During the camera inspection, the camera guy slides a robotic snake attached to a camera, into the pipe or drain. The camera in turn, records and broadcasts a live feed to a screen, allowing our plumbers to quickly locate and fix the issue.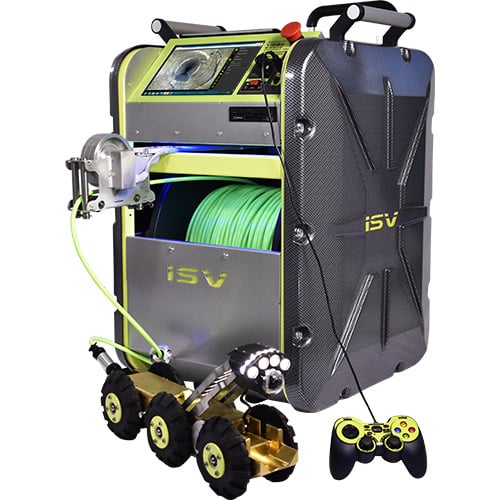 With Thousands of Sewer Camera Inspections done for thousands of residential and commercial clients, Master Rooter is a titan of the plumbing industry. Thus, our methods are tested, proven, and reliable.
WHAT PLUMBING ISSUES CAN THE CAMERA DETECT?
Our sewer cameras may detect a variety of plumbing complications, such as corrosion of non-PVC pipes and old metal pipes, leaks in pipes, or problems arising from old, cracked, and misaligned pipes.
Furthermore, blockages caused by foreign material such as hair, gum, nylon etc, or even tree roots overgrowing into sewer lines are easily detected by our cameras, as they cause unwanted issues in your sewage system.
WHEN DO YOU NEED A CAMERA INSPECTION?
The majority of residential and commercial sewer camera inspections we undertake, have the following in common. Do not hesitate to call Master Rooter at 602-399-9464 or email info@masterrooteraz.com if
A) Your house, property, or building, is over 20 years old.
B) The home was built prior to the installation of a city sewer line.
C) If you're looking to renovate your home or you're buying a new home
D) If you experience sewer backup issues such as toilets which are not plungeable.
E) If you have a multiple clogged drains or you notice foul smells emitting around drains.